Posted on December 12th, 2018 in the category: News & Information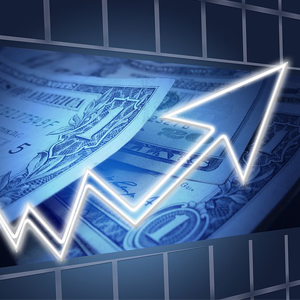 Wholesale Siding Depot would like to alert all customers to a number of price increases that will be effective Feb. 1st, 2019.
Unfortunately the majority of our vendors and suppliers are implementing price increases that vary from 4% to 10%, meaning that the prices of our products will also increase accordingly.
Thank you for your business and your understanding.